Make a fish windsock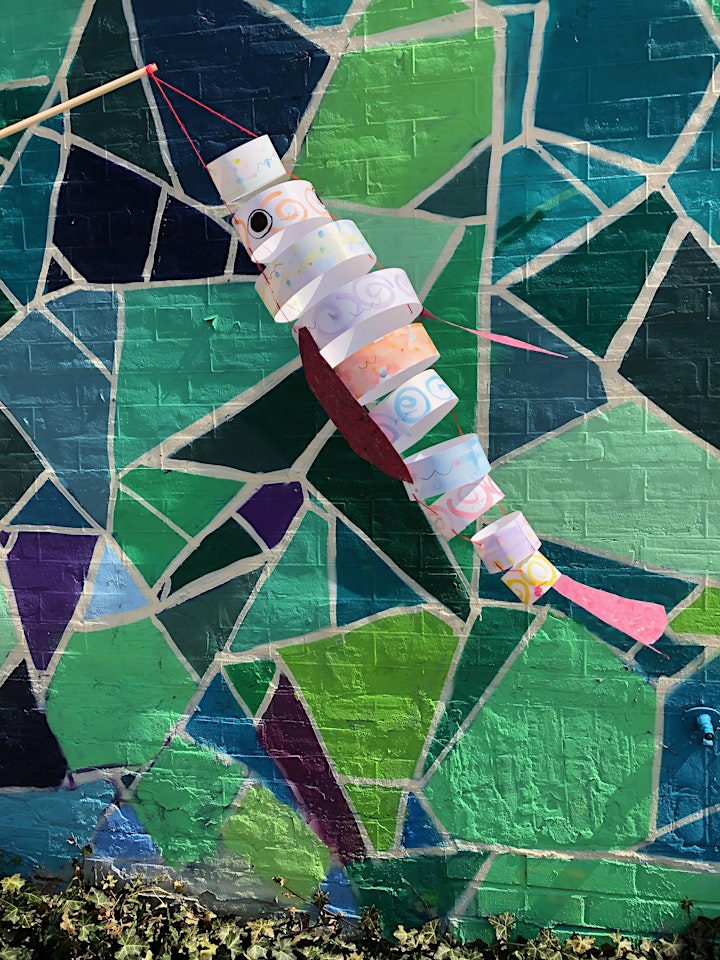 Spend some quality time on Sunday with your child, grandchild, younger sibling, niece, nephew, or a youth you just happen to like! Bring Your Kid to Art Day is a series of workshops that allow one adult (18+) and one child (5+) to work jointly on an art or craft project. The price of the workshop includes both of you! Lots of room for social distancing and masks are required.
All materials and images provided.